There is hardly anyone who haven't dreamt of a beautiful home that feels like something right out of a fairy tale. What if I tell you that you can actually transform your beautiful abode into something you have probably watched in one of the Disney movies! Now wouldn't that be a lovely thing? Truth is, it is possible. All you need are few landscape ideas that you can easily implement without having to make a fuss about your budget. So, are you ready to find out?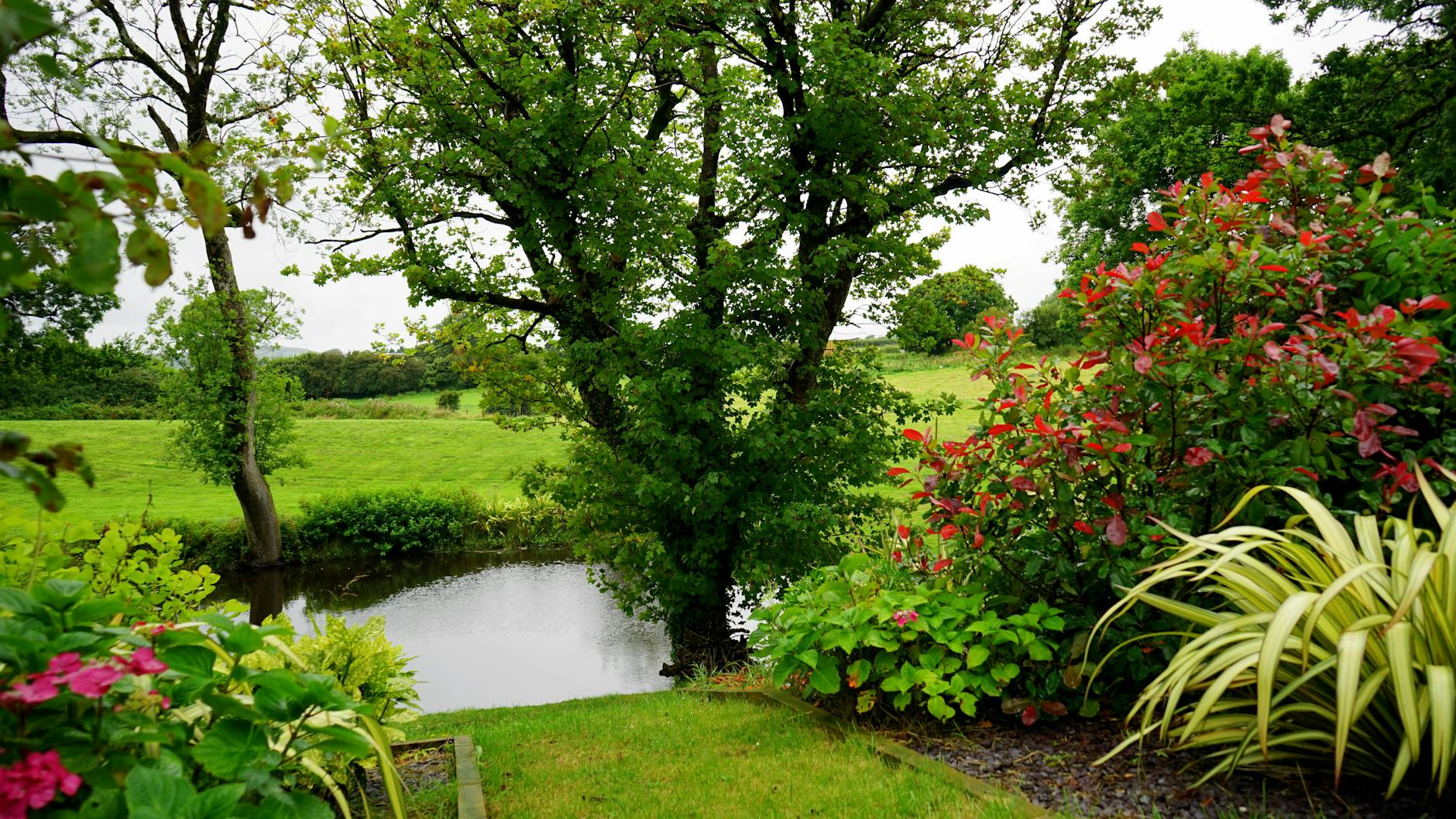 Create A Lavender Border With Square Pathway
A pathway leading up to your door creates a beautiful image, not doubt, but using square stones placed such that the garden reveals itself in between these stones create a fascinating view in itself. Now imagine having lavender bushes running along both sides of the pathway! It will be a beauty to watch.
Install Fountain With Overhanging Vegetation
I once came across a small fountain, nothing grand, with a weeping willow planted nearby such that its branches create a canopy up over the fountain. It was a splendid view that remained with me for a long time. You don't need to spend a fortune to make it possible. A little creativity will ensure that you get the perfect setting.
Adding Some Greenery To The Border Wall
If you have a high wall, especially surrounding the backyard, and if it is made out of stone, add some greenery to it as well. Greenery on the stone wall can transform the feel completely. You will feel like sitting in an oasis and the resulting relaxed feeling is simply unmatched.
Create A Gravel Garden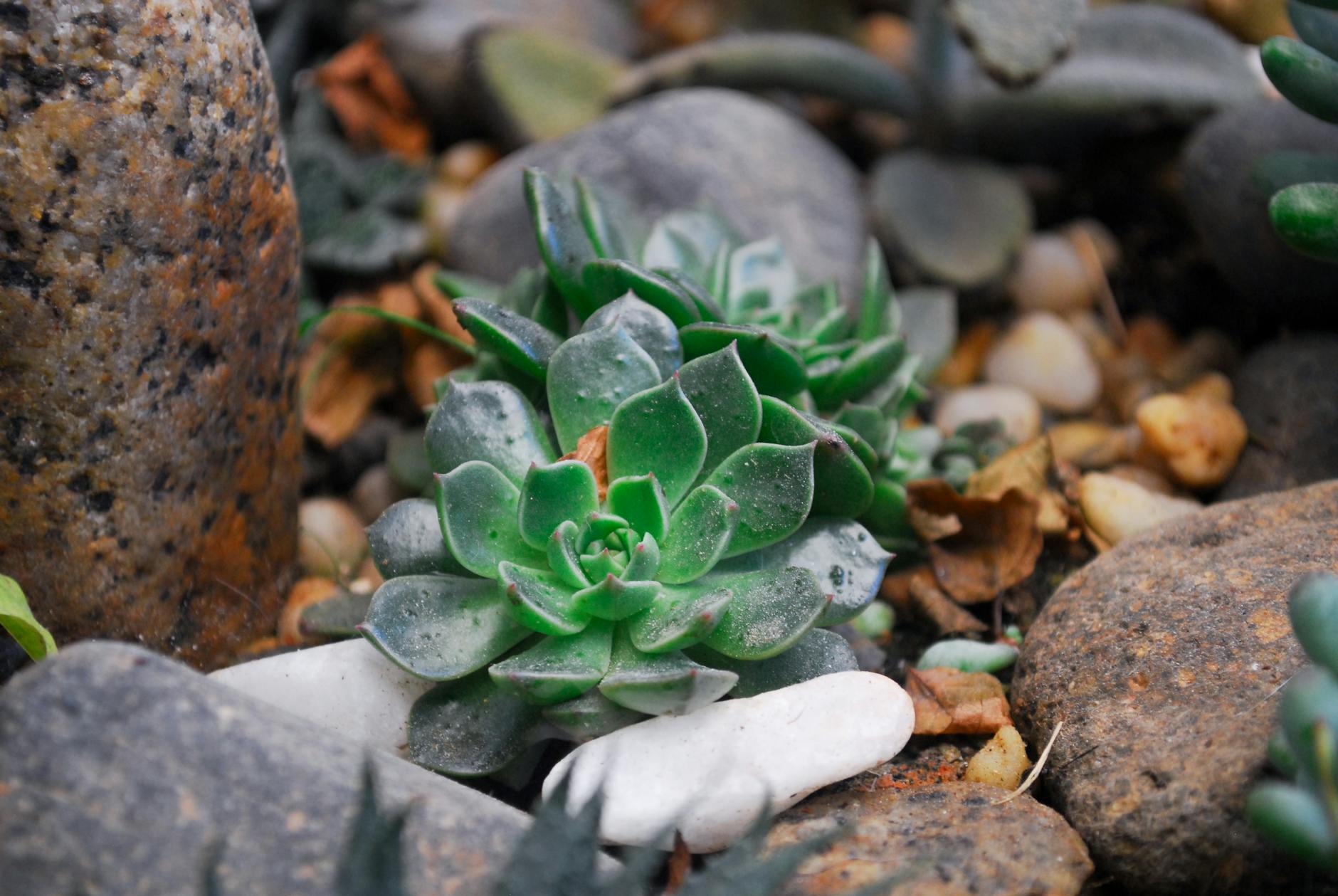 If you think creating a greenery filled garden is too much work and you won't be able to maintain it, simply create a gravel garden instead. Create a patio with light tone, preferably something white, and then use gravels to cover the space all around. Forget the greenery. This style will give you an extremely elegant look with minimalistic design. You can easily use tiles, stones, or gravels of different colour tone to create the pathway, or to create a border all around.
How About A Swimming Pond Instead Of Regular Pool
If you are someone who wishes to be as close to nature as possible, a swimming pond is the best thing you can add to the landscape around your house. You can dig up a small pond, and it need not be uniform. Add local plants all around it, and include few boulders to give it a natural look and feel, and your very own swimming pond is ready. Though, there are places, where you need not even recreate everything, since the place will simply fit into the idea.
Topiaries Can Add Life To Your Garden
You have probably seen those dog shaped bushes. Well they can be of any shape actually, but dog is also my personal favourite. While creating and maintain topiaries will take some work and time investment, it will give your home a lively and welcoming feel.
So, have you decided on the landscape ideas? Think fast and create magic!